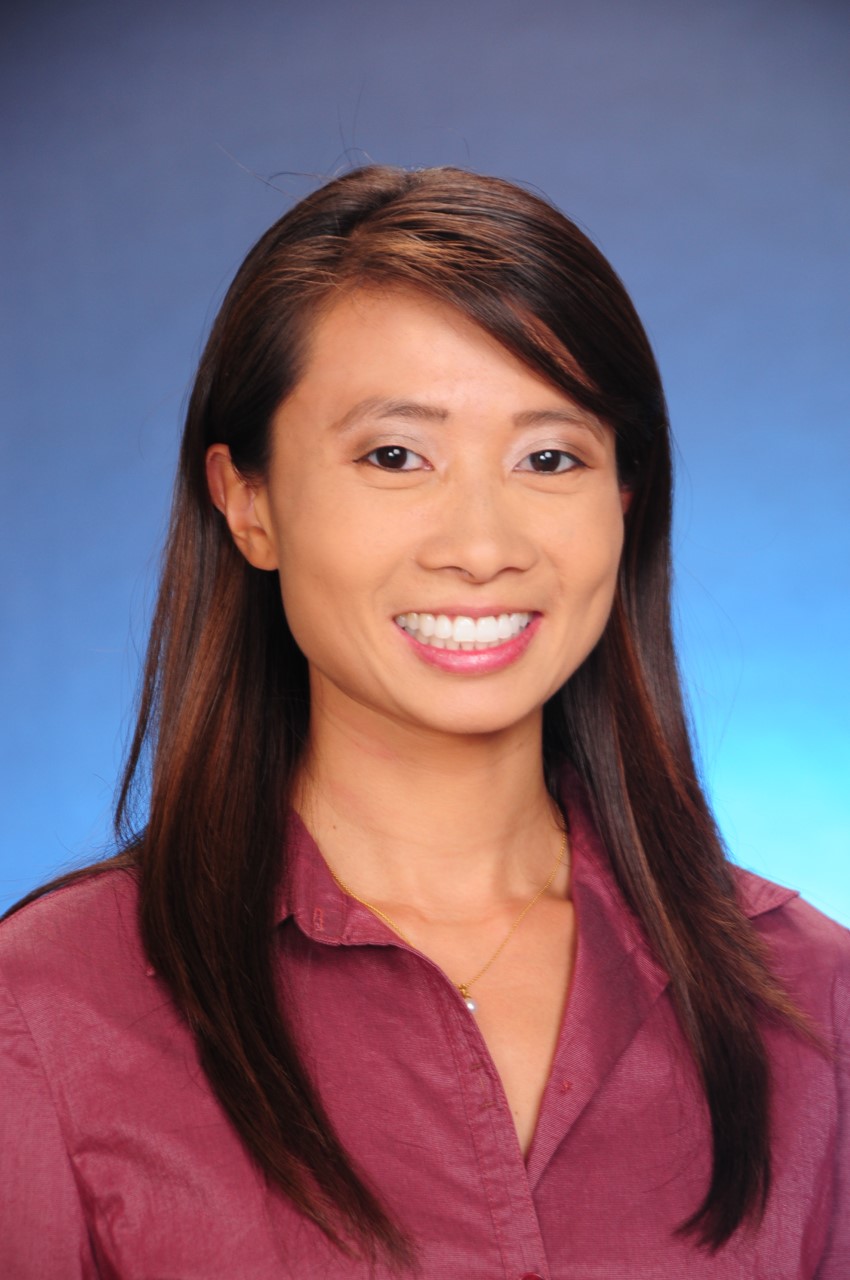 Cecilia Moats has been in the real estate business for over 6 years and has been an integral part of the Pinnacle Management Group, sales team the past 3 years.
Born and raised in Hong Kong, Cecilia moved to America when she was 16 years old. As a foreign student, she lived independently and adapted to diverse cultures. Prior to joining Pinnacle Management Group, Cecilia's career included working as office manager for a local food distributor and later an operation manager for a dental office. Cecilia started in real estate at Coldwell Banker Pacific Properties after she earned her real estate license in 2011. Since obtaining her real estate license Cecilia is committed to providing client-centered services. Her exceptional attention to detail and strategic planning has helped many clients purchased their homes at a fair and desirable price. Her knowledgeable analysis of property value and market trends enable her clients to make informed decisions. Cecilia's dedication, attention to detail, work ethic, and commitment make her a successful asset to those looking to buy or sell properties.
Cecilia is fluent in English and Cantonese. Cecilia has a Hawaii Real Estate License, and Bachelor's degree in Business Administration in Marketing and Human Resources Management from Boise State University. She is a member of National Association of Realtors, Honolulu Board of Realtors, and MLS.
When she is not working, Cecilia enjoys spending time with her family at the beach, swimming, crossfit, and running. Cecilia also volunteers her time as a lead PTA representative at her son's school.
Please send Cecilia an email below or call 808.282.4367