Agents-We Are Your Property Management Partner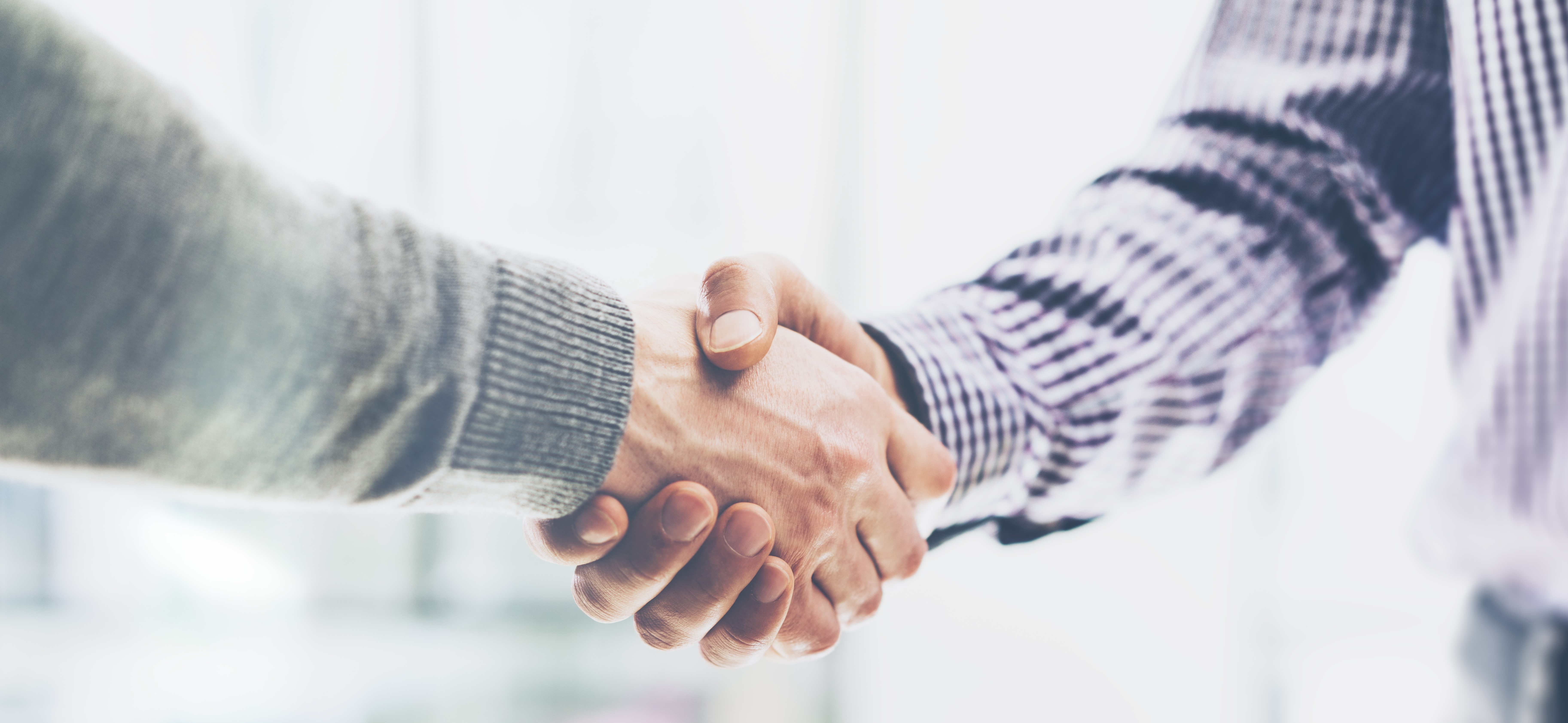 One of the ways Pinnacle Management has grown has been through our great relationships and partnerships with the real estate community and to the clients of other real estate professionals.
Let us take care of your clients. If you are looking for a property management company that has your client's best interest in mind, consider Pinnacle Management Group. We understand the value you have built with your clients over the years. We treat your clients like our own and have programs in place to make sure they come back to you.
We make you look good. Rest assured your clients and their property will have the care and support they need.
We pay referral fees.
We are not your competitors, we sign non-compete agreements for all realtor-referred accounts.
We stay in close communication with you. We inform you once your client's property is filled, when you will receive your referral commission and when tenant is vacating.
Smooth transition back to you once your clients are ready to sell.
Are you currently managing your client's property? Are you tired of property management? We can help and make the transition effortless.
We offer special rate for managing your personal rental property. Please contact us for more details.
Please contact Gavin Toguchi at Email Gavin or 808.224.7178 to learn more about our agent referral program.