Why Pinnacle Management Group?
Pinnacle Management Group was founded by professional experienced real estate investors, just like you! We understand the importance of maximizing profits and reducing risk.
Our company's goal is to maximize the return on your investment and to grant you the peace of mind that comes from knowing that your property is in capable hands.  We look for ways to reduce expenditures and increase your properties income. Your investment will get the attention and return it deserves.
Being locally owned and managed gives us the edge when it comes to local market knowledge and expertise. As a dedicated team of experienced real estate investor, you are our first priority. We provide immediate personalized response and professional service. Rest assured with Pinnacle Management Group, your expectation will always be exceeded.
For immediate answers to any questions you might have regarding the management of your property please contact Gavin Toguchi, at Email Gavin or 808-224-7178.
Residential Specialists in:
Single Family Homes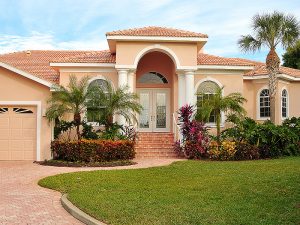 Condos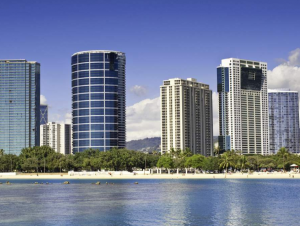 Townhomes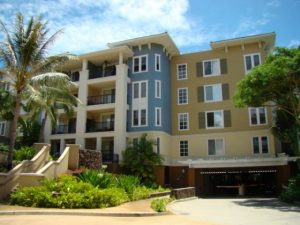 Apartment Buildings