Thank you for considering one of Pinnacle Management Group's rental unit as your potential new home.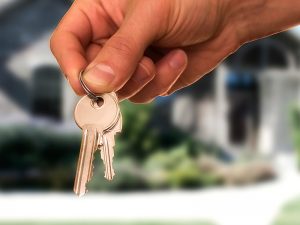 Finding that perfect property which fits your lifestyle and budget can be a difficult task. Pinnacle Management Group takes pride in helping simplify the rental process.
We value our tenants and prospective tenants. Pinnacle Management Group is committed to making your rental experience as convenient and stress-free as possible.
Application Forms
IMPORTANT: Please thoroughly read and follow "Important Requirements and Instructions" section on the application form. If you have any questions please contact us at 808.777.6981 or Email Us.
By clicking on the Apply Online button below a new browser window or tab will open up that will take you to our partner site at Buildium where you can apply and pay the application fee. To return to the Pinnacle website tab, please close that browser.
Apply Online
Please click below for our Printable Application. Please print legibly.
Printable Application Form