Meet Our Professional Team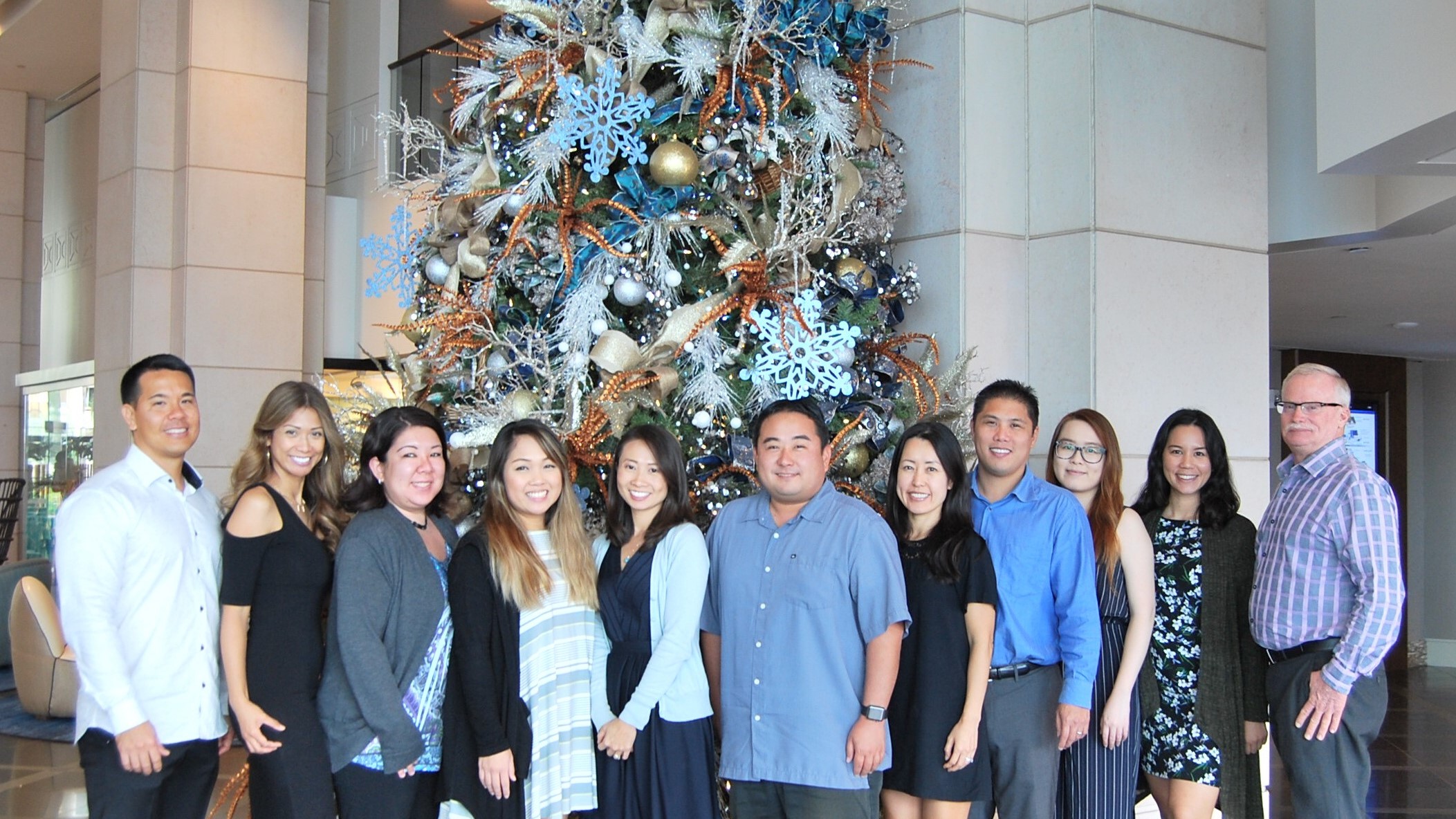 The success and achievements of Pinnacle Management Group have truly been a collaboration effort of co-owners, Gavin Toguchi and Darren Wong, and driven through the combined efforts of dedicated property managers, office team and our great relations with a broad range of independent contractors and vendors.
Our team works closely with one another on every level each day. In addition, weekly staff meetings are held to discuss status of all our properties regarding vacant unit activity, upcoming inspections, lease renewals, topics needing to be addressed and so much more.
This provides opportunities for mutual support and collaboration, let alone present vital information for each other so that we may be able to provide the best service for our owners and tenants.
All of our agents are members of the Honolulu Board of Realtors, MLS and Hawaii Association of Realtors. Our office staff have Bachelor's degree in general studies, communications, psychology, business administration, accounting and finance.
Each of our team members are knowledgeable, professional, prompt and courteous. Our entire team at Pinnacle Management Group looks forward to exceeding your expectations.
---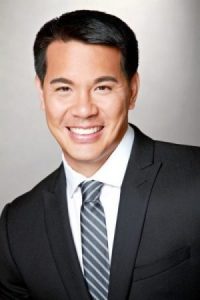 Gavin Toguchi
Is the President, Principal Broker and Co-Owner of Pinnacle Management Group. He is responsible for over seeing the property managers and real estate team. He is passionate and committed to working closely with each owner. He has gained a reputation of working 24/7 to assist the needs of owners. The company started with about 20 units in 2007. Under Gavin's strong leadership and great relationship with property owners and referring realtors that number has increased to over 450. An impressive growth for a local property management company.
Before establishing Pinnacle Management Group, Gavin's career included as Vice President and top real estate agent for Coldwell Banker Pacific Properties for 13 years. He also managed his own personal investment properties which lead his interest in property management. As a real estate investor, he draws on direct experience and understands the importance of maximizing profits and reducing risk.
Gavin has a Hawaii Real Estate License, broker's license and a bachelor's degree in psychology from University of Hawaii. He is a member of National Association of Residential Property Managers (NARPM), Honolulu Board of Realtors, MLS, Hawaii Association of Realtors and a Senior Real Estate Specialist (SRES).
Gavin's close relationship with his wife and 2 sons has helped him develop into an outstanding professional. He was born into real estate since his father has been in the business for 25 years and has been an outstanding mentor. On his leisure time Gavin loves to spend time with his family, workout, do various outdoor activities and travel.
Gavin Toguchi can be reached at Email Gavin or 808.224.7178
---
Darren Wong
Darren Wong, Managing Partner and Co-Owner of Pinnacle Management Group has worked in the real estate business for over 10 years. As a Co-Founder, he has been an integral part of Pinnacle Management Group's success from the company's inception. He has the experience necessary to effectively manage properties and works in partnership with owners focusing on maximizing their investments and maintaining open lines of communication. Darren also takes great pride in his day-to-day involvement of the company's operations and the handling of business transactions with contractors, tenants, and other property management professionals.
Born and raised in Hawaii, Darren graduated from the University of Hawaii with a Bachelor of Science in Travel Industry Management and went on to have careers in the sales, banking, and mortgage origination. Prior to forming Pinnacle Management Group, Darren was a Vice President at Pacific Access Mortgage and a consistent top producer in sales.
Darren has a Hawaii Real Estate License, is a member of National Association of Residential Property Managers (NARPM), Honolulu Board of Realtors, MLS, and Hawaii Association of Realtors.
When he is not working, Darren enjoys spending time with his wife and 2 daughters at the beach, swimming, playing tennis, and coaching his daughter's soccer team.
Darren Wong can be reached at Email Darren or 808.224.1937