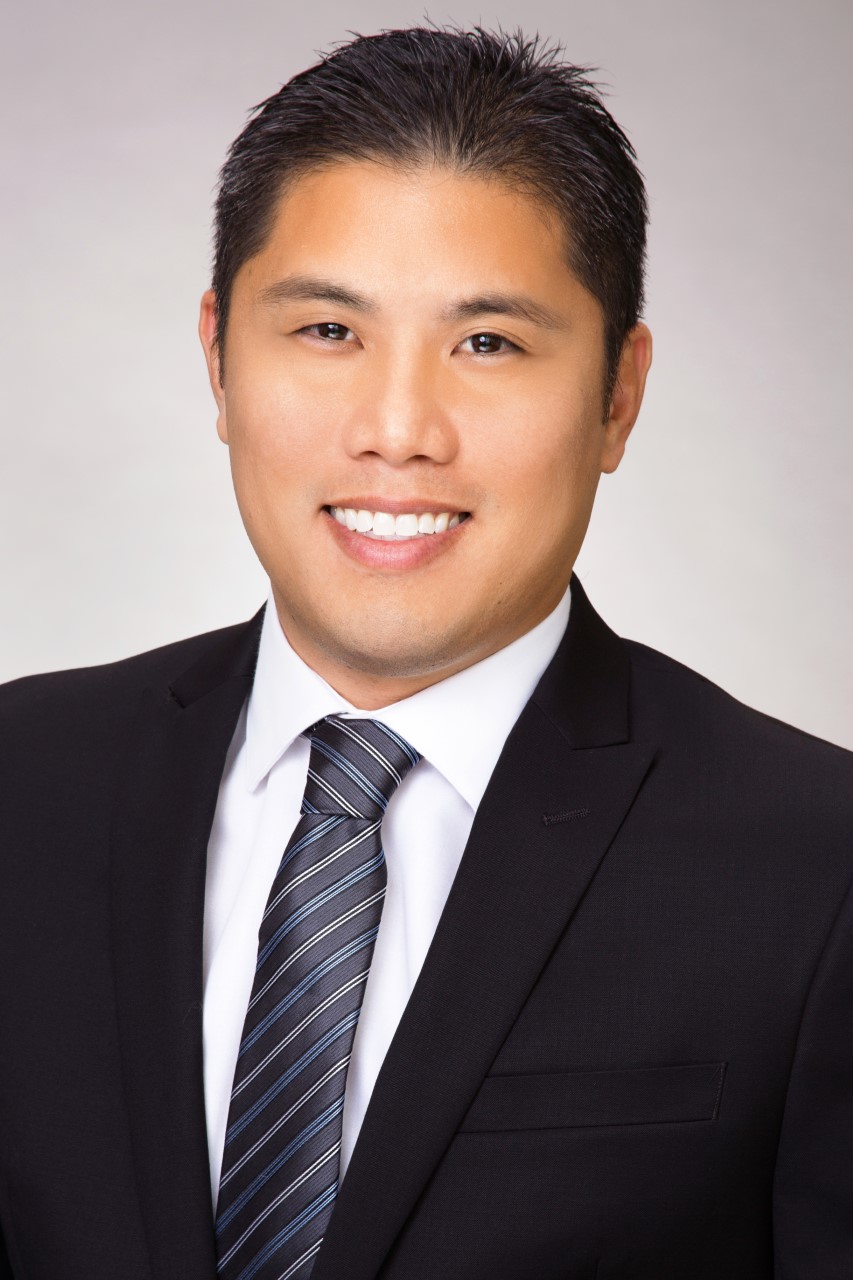 Darren Wong, Managing Partner and Co-Owner of Pinnacle Management Group has worked in the real estate business for over 10 years. As a Co-Founder, he has been an integral part of Pinnacle Management Group's success from the company's inception. He has the experience necessary to effectively manage properties and works in partnership with owners focusing on maximizing their investments and maintaining open lines of communication. Darren also takes great pride in his day-to-day involvement of the company's operations and the handling of business transactions with contractors, tenants, and other property management professionals.
Born and raised in Hawaii, Darren graduated from the University of Hawaii with a Bachelor of Science in Travel Industry Management and went on to have careers in the sales, banking, and mortgage origination. Prior to forming Pinnacle Management Group, Darren was a Vice President at Pacific Access Mortgage and a consistent top producer in sales.
Darren has a Hawaii Real Estate License, is a member of National Association of Residential Property Managers (NARPM), Honolulu Board of Realtors, MLS, and Hawaii Association of Realtors.
When he is not working, Darren enjoys spending time with his wife and 2 daughters at the beach, swimming, playing tennis, and coaching his daughter's soccer team.
Please send Darren an email below or call 808.224.1937