E Komo Mai!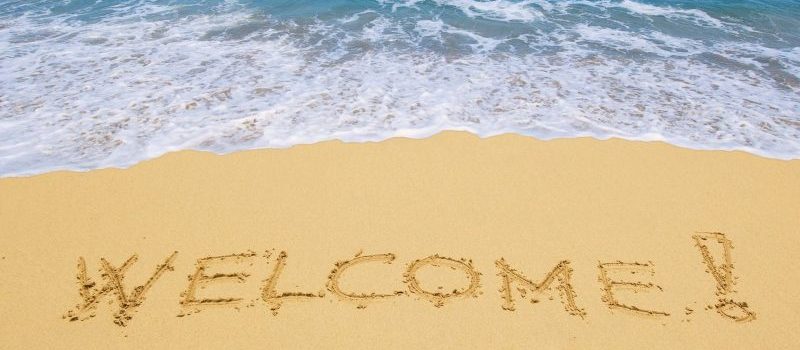 Weclome to Pinnacle Management Group!
We are Hawaii's Premier Residential Specialists. We would welcome the opportunity to earn your trust and deliver the best service in the industry. At Pinnacle Management Group we are committed to serving all our clients above and beyond their exceptions!
About us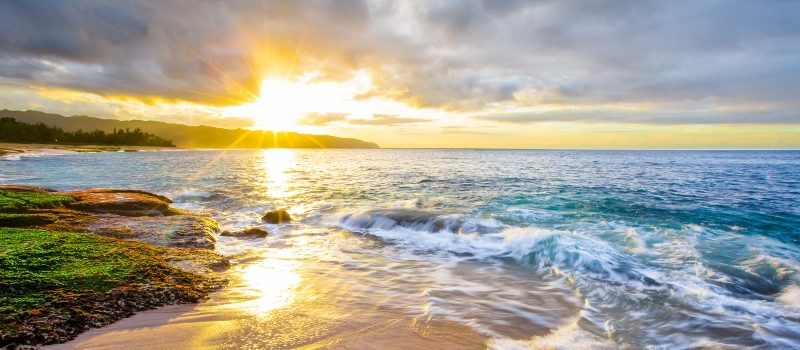 Pinnacle Management Group is a locally owned full-service property management and real estate company based in Honolulu.
A company with combined 40 years of experience. We specialize in managing single family homes, condos, townhomes and apartment buildings. We care for over 500 properties throughout Oahu.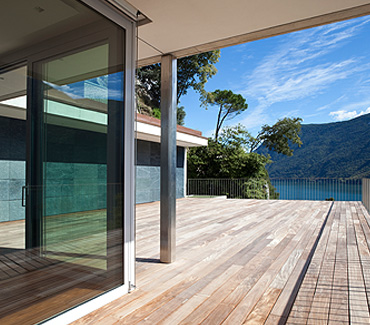 Pinnacle Management Group offers Full-Service Property Management and Vacant Home Management.
Pinnacle Management Group's core service ensures that your rental property is managed to the highest standards during the rental cycle. Where most firms simply collect rent and oversee maintenance, we better serve the owner by conducting frequent detailed inspections with detailed owner reports. We conduct market rent analysis prior to tenant's lease ending and negotiate renewal rent rate and lease term. We utilize the latest technology, successful marketing strategies, sound systems, and most of all a great team of people.
For our Vacant Home Management Services, we provide homeowners peace of mind during extended stays away from their home. We provide full inspections inside and outside your home. We can be the point of contact for all your property maintenance and repairs. For special projects, we act as a liaison between contractors and you to ensure quality and timely work. We also offer handling the payments for your utilities if requested. Our goal is to make sure your property is as inviting when you come back to your home as it was when you left it.
Residential Specialists in:
Single Family Homes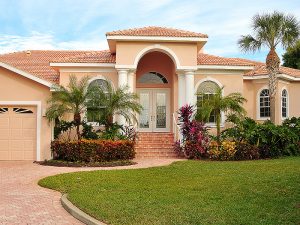 Condos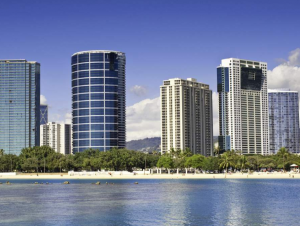 Townhomes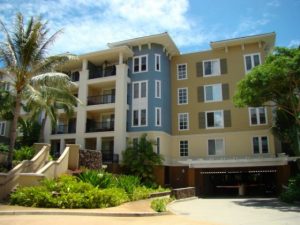 Apartment Buildings